Successful innovators create new platforms and breakthroughs enabled by emerging technology. They also improve and extend existing product lines as current technologies evolve. Applying evolving and emerging technologies allows innovators to develop great solutions that address current and emerging customer needs while providing competitive insulation and long term market success. We support strategic business managers, R&D, and innovations teams define new technology using our systematic technology discovery process called the Tech Explorer.
Linking Technology to Customer Needs for Breakthrough Innovation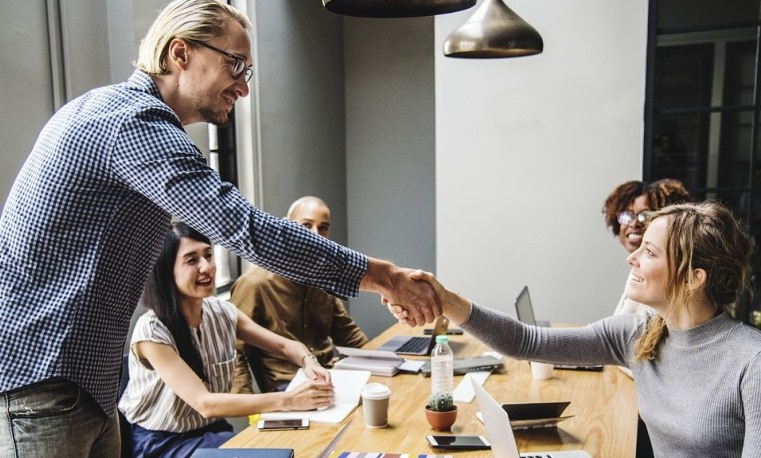 Innovare's Tech Explorer process helps teams anticipate how evolving technologies can be applied to address current and future customer needs. It is a Discovery research process that includes a forum for the innovation team plus invited technology experts and lead users to interact and explore current and emerging technologies that can fuel innovation. The Tech Explorer is a powerful front end tool for innovators building their technology future and new product plans. We use it after we have defined the customer needs.
Contact us to schedule a free webinar on best practices in Technology Discovery research for your team!
The Tech Explorer Overview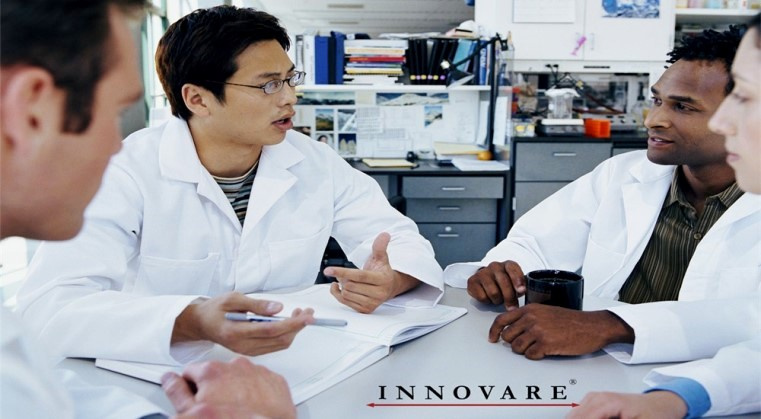 Getting Started
We start by reviewing customer needs. Then we list technologies that we are intrigued with that might be used to address the needs. We conduct background research on the technologies and search for subject matter experts to bring into the process.


Capturing the Voice of the Experts
We engage experts through interviews, site visits, and workshops with the team. We explore each technology, its state of the art today, how it will evolve in the future, how it will interact with the customer's environment, and how we could bring in the technology.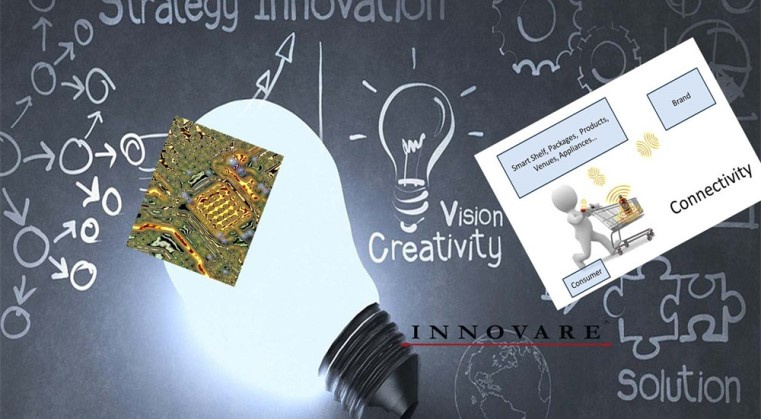 Creating Our Technology Vision
Once we understand the technology we create Technology Application Visions relative to customer needs. Then we develop technology roadmaps and innovation concepts over our planning horizon.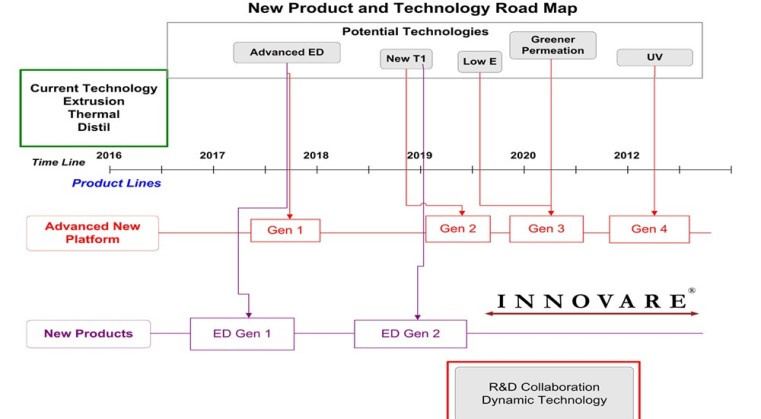 Tech Explorer Results
The Tech Explorer process brings a high level of connection between R&D activities and customer's needs. It provides input for strategy, technology planning, and for product line planning. Further, it helps make concept development consistent with technology possibilities.
Map Your New Product and Technology Future
Tech Explorer Helps You:
Understand how emerging science and technology can address customer needs
Anticipate new customer needs as a result of emerging technology
Understand how to bring in technologies to build future capabilities
Leverage emerging technology to leapfrog the competition and build competitive insulation
Bring in external technology experts and lead users into your innovation process
Build a higher level of connection between R&D activity, technology planning, and customer needs