The essence of innovation is to provide solutions that address customer needs better than anyone else. Our Voice of the Customer research helps you identify and truly understand customer needs so you can focus your organization towards solving the key problems that will excite your customers.

Vocal Insights
Our Best Practice "Voice of the Customer"
Customer Needs Discovery Approach
Vocal Insights is a Critical Front End Process Step
Vocal Insights is our customer research process for front-end teams. It helps teams get below the surface of the customer's language, explores their motivations, perceptions, and experiences and uncovers their spoken and unspoken needs.
Based on the principles of Voice of the Customer and ethnographic research, Vocal Insights combines in-field, on-site observations with in-depth interviews. We draw customers out to reflect on their experiences, tell stories, and provide descriptions and examples of what excites them and what challenges they face. All within context of their daily business or personal lives.
Team Immersion Enhances Innovation Effectiveness
One of the unique features of Vocal Insights is how we immerse front-end teams into their customer's environment to enhance team learning and ultimately their innovation effectiveness. Core front-end team members work closely with the us through each step of the research process, from design, recruiting, the field work, analysis and synthesis.

We complete the project with an engaging "hands-on" Immersion workshop that involves the core team plus their extended team members and stakeholders. We interact with the voice of the customer data and create an organized framework that clearly identifies the customer's perceptions, values and contextual needs. Along the way we socialize the findings and give ownership of the results to the innovation organization.
Immersion creates an "almost like being there" experience for team members
Immersion embeds the customer experience knowledge deep within the team providing a solid foundation for innovation. We establish a clear view of customer needs and generate "problems to be solved" statements and Customer Needs Insight Storyboards. These become key inputs and targets for creating solution concepts.
Contact us to schedule a free webinar on best practices in Voice of the Customer research for your team!
What a Vocal Insight Customer Needs Discovery Project Looks Like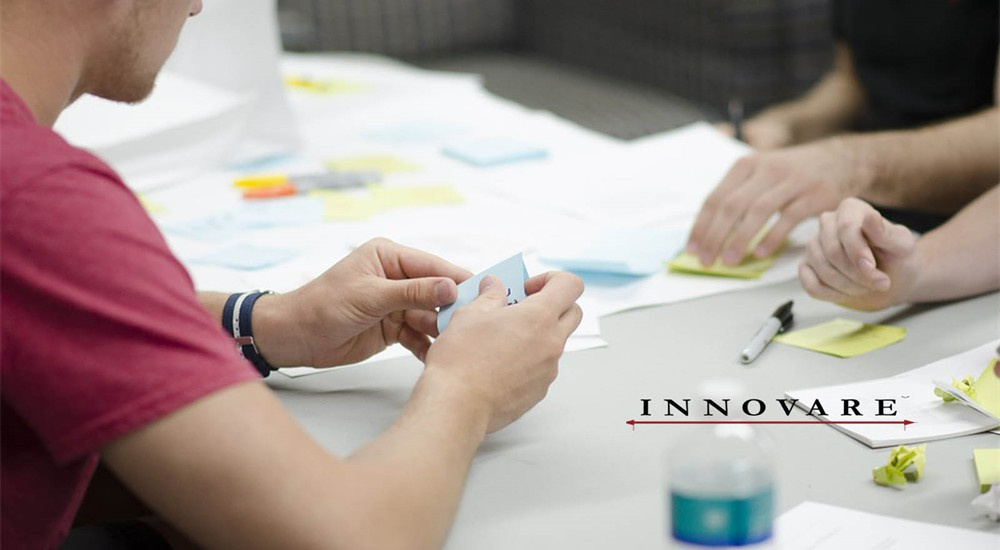 Step 1: Design & Recruit
We define which customers to study, what topics to explore, develop our discussion guides, and recruit the right set of customers.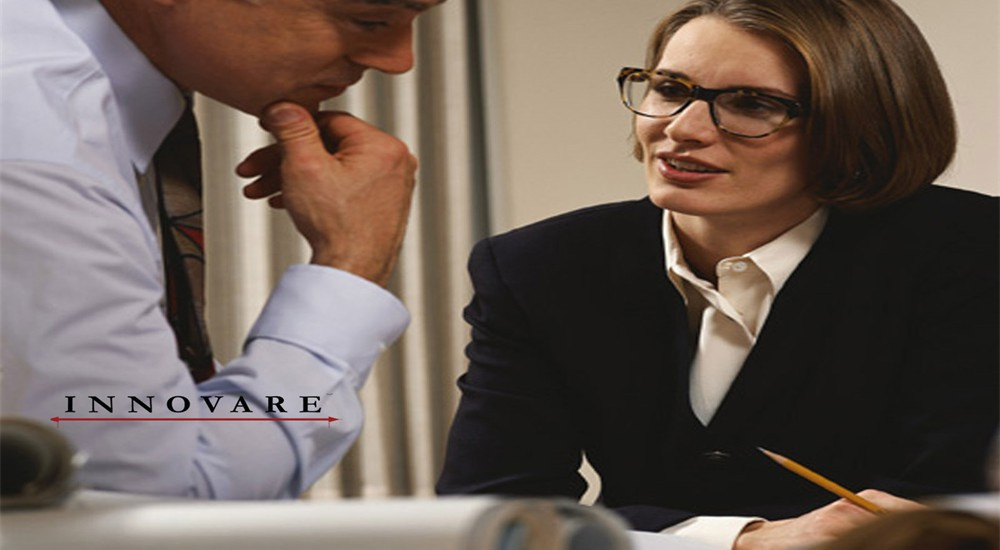 Step 2: The Customer Visit
We conduct on-site in-depth interviews combined with observations providing a solid opportunity for discovery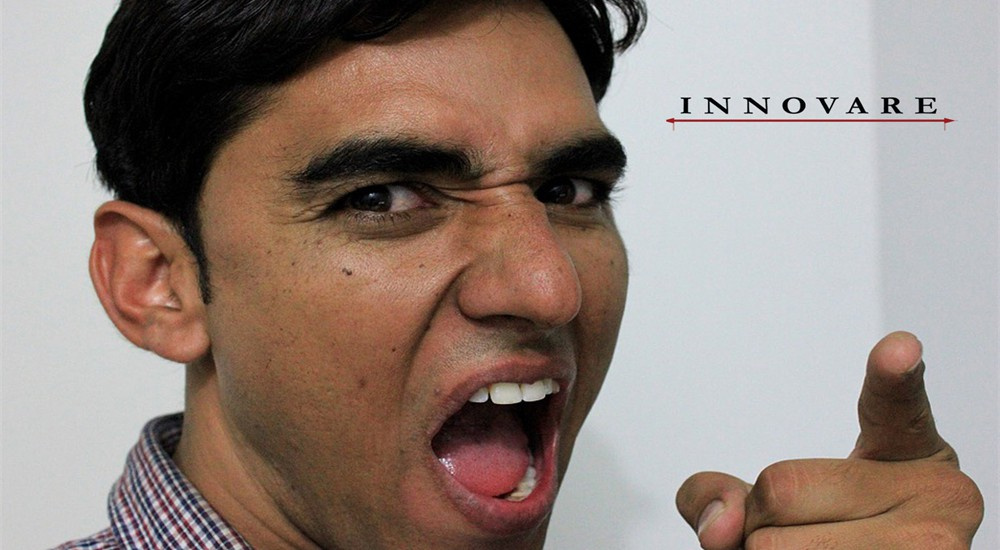 We set aside our preconceived notions and truly listen to the customer's stories and challenges…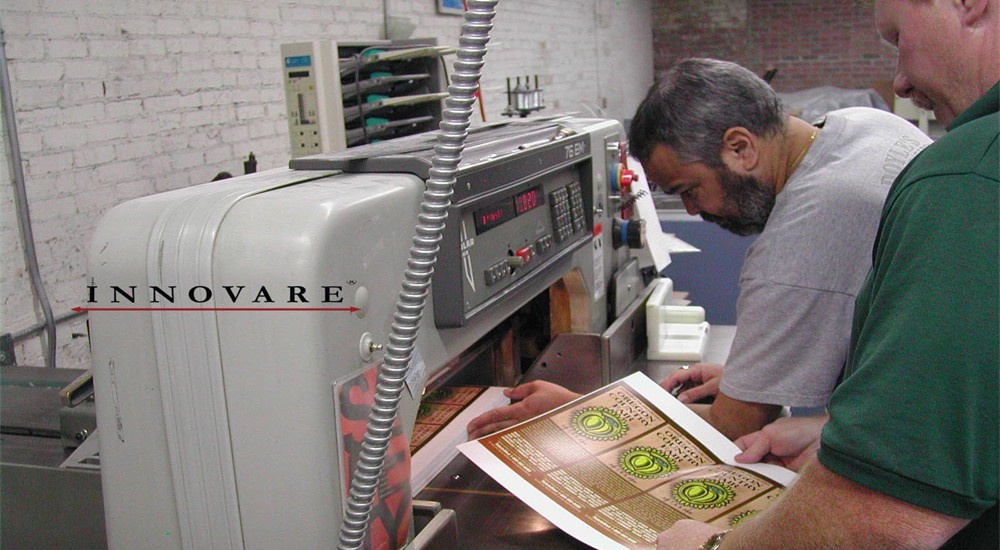 We observe the customer in their natural environment capturing artifacts, photos, video….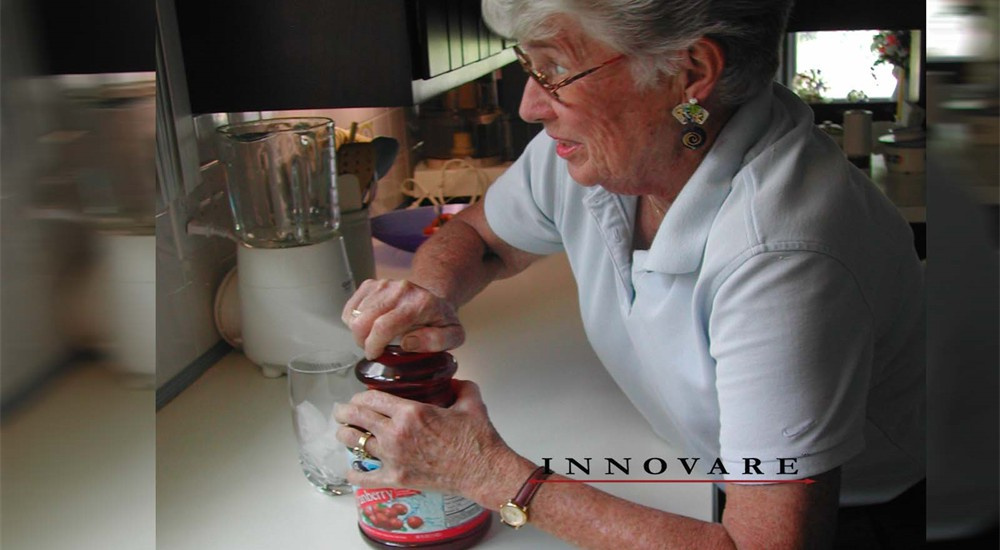 We explore what the customer experiences, their delighters, pain points and work arounds…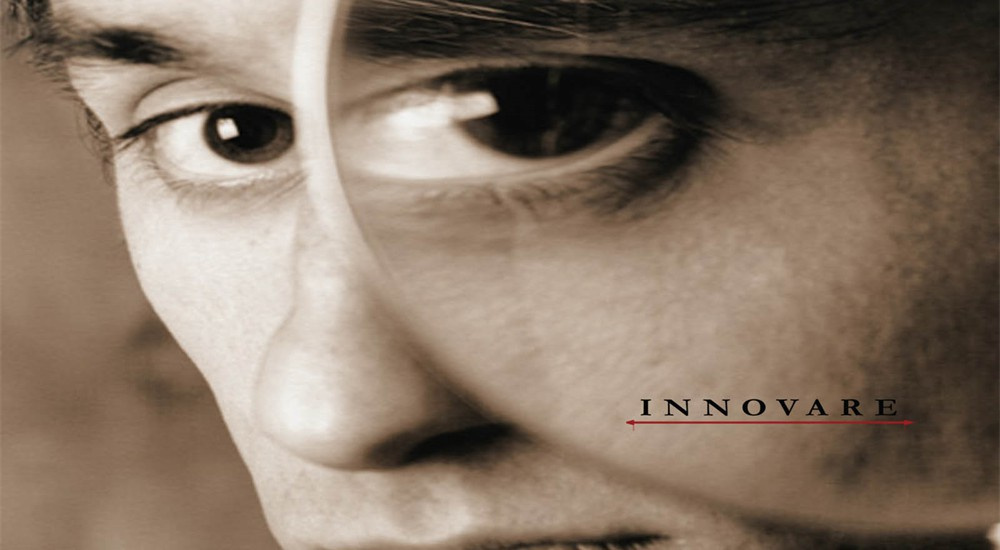 Step 3: The Analysis
We delve into the data extracting key statements, voices, and images of their experiences, then we prepare our content for team immersion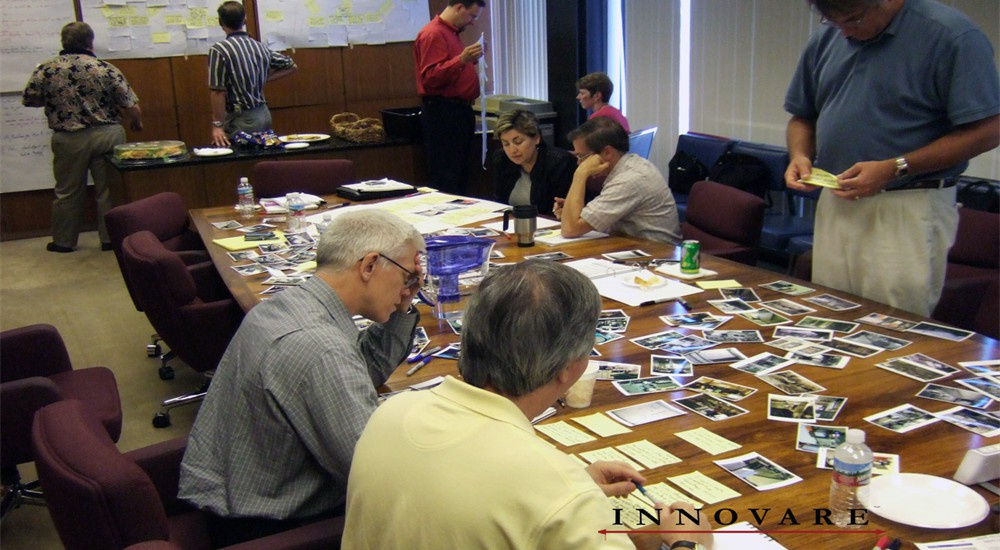 Step 4: The team Immersion Workshop
We share and socialize the customer voices and field data during a "hands-on" immersion workshop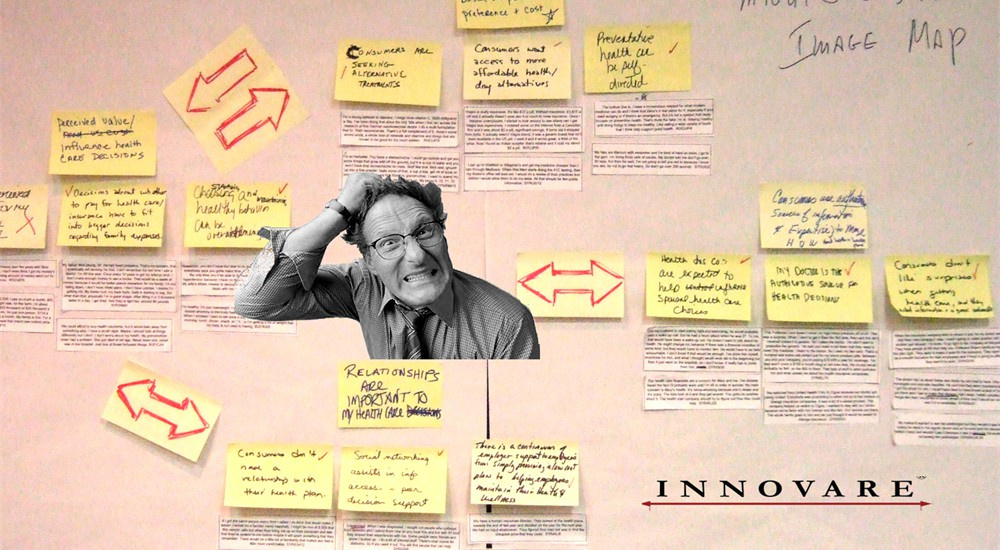 We map the Voice of the Customer statements and images creating our shared understanding of the customer's experiences and needs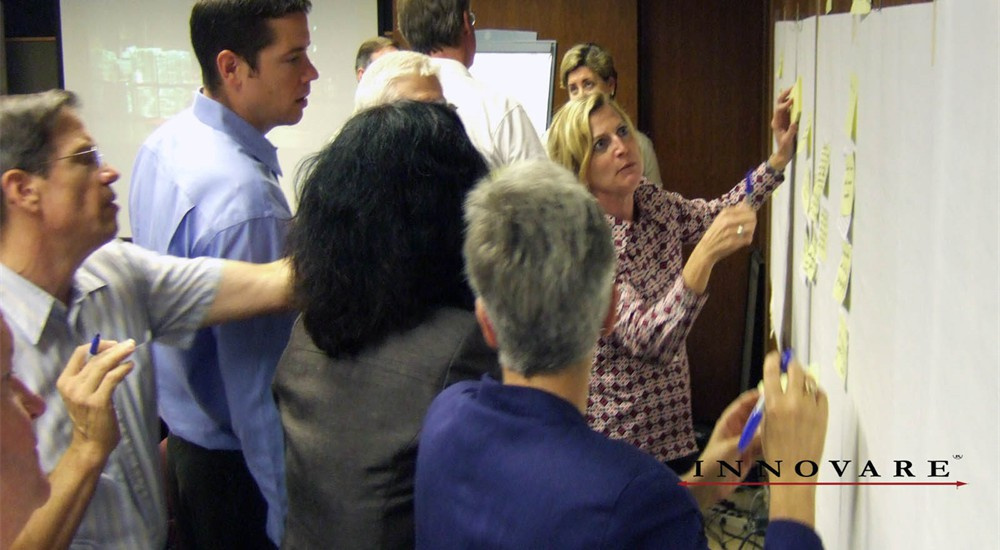 Mapping is a highly engaging team process that encourages rapid learning and synthesis of the problems and opportunities in the customer's world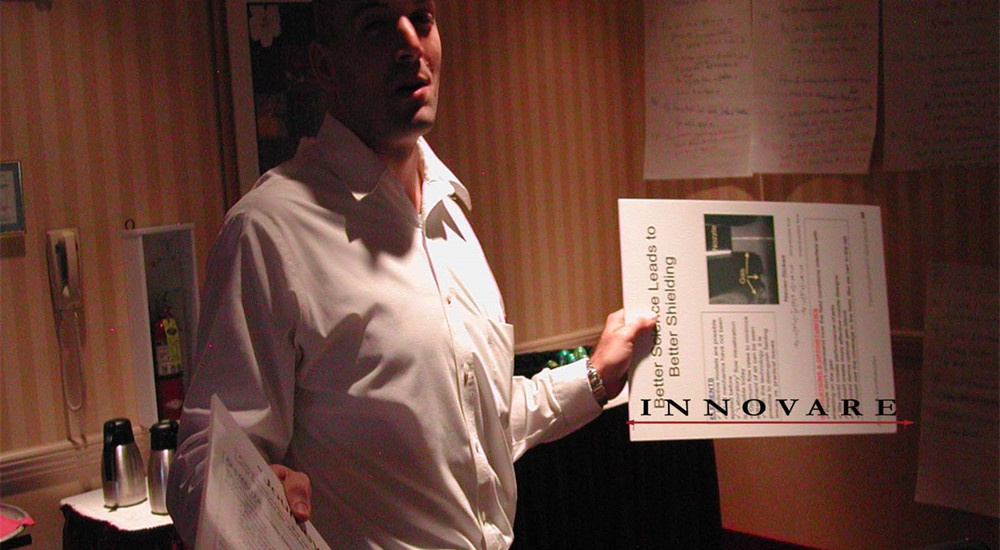 We wrap up the workshop by creating "customer need" story boards that tell the customer's story about the problems they face.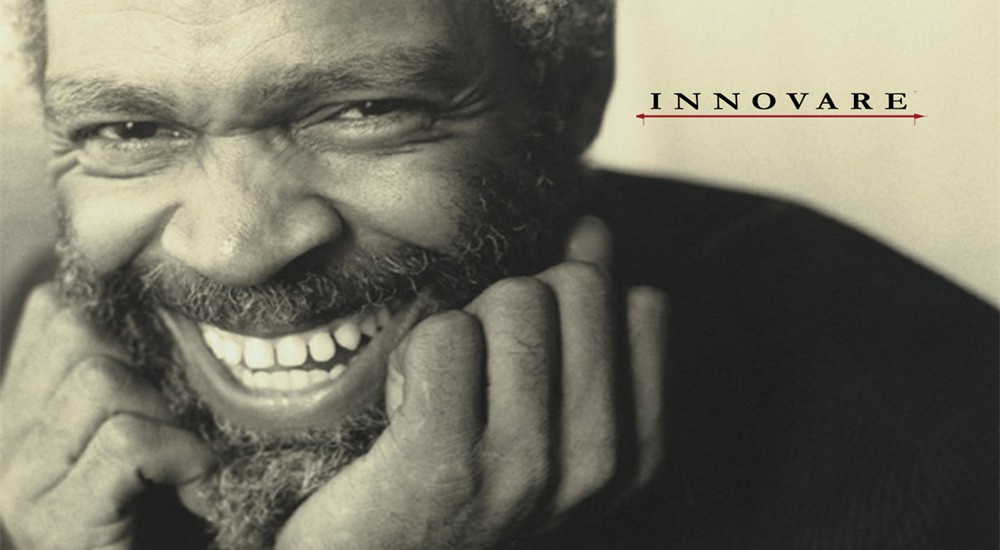 Step 5: Concept Development
We use the storyboards to focus the team on creating solutions that address key customer needs and create great customer experiences.
Focus Solutions on Customer Needs for Innovation Success
Three key outcomes from using Vocal Insights:
Our approach generates fresh customer need insights and instills passion for customer-centered innovation throughout your organization.
Immersing your innovation team and stakeholders into the customer's world creates a shared understanding of key customer needs. It provides focus on the problems to be solved and where to apply the team's creativity and innovation expertise.
No more endless debates or second guessing. With the team and broader organization aligned on the customer needs the innovation process is faster, more efficient, and much more successful.
Whether you're in an emerging business or a mature industry, Vocal Insights can help your team develop deep understanding of customer needs and create better new products and services.