We offer a suite of team oriented research and innovation process services based on best practices in innovation, research methodology, and team learning. We provide Discovery Research, Concept Development, Front End Process Facilitation, and Team Training. Our services will engage your team and help them develop innovation strategy, new technology opportunities, innovation road maps, new product concepts and new business direction.
Our Systematic Front-End Delivers Stronger Innovations and Higher Success Rates
Contact us to schedule a free webinar for your team on any of our services listed below.


Our front-end research and team facilitation services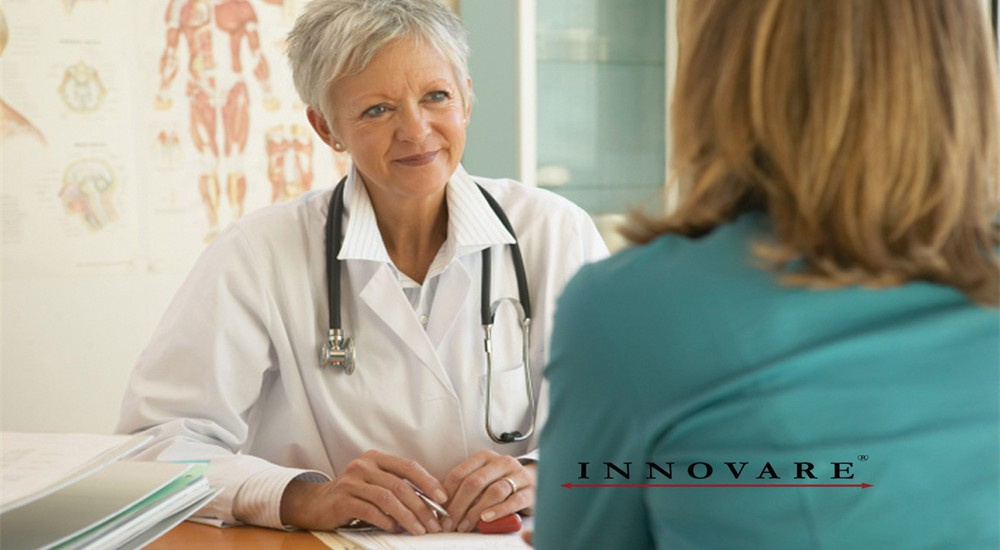 We specialize in qualitative Discovery research in both B to B and consumer markets. Uncover key customer needs using Vocal Insights, our best practice Voice of the Customer service. It's team immersion approach is highly regarded by our clients. We conduct in-depth interviews and ethnographic excursions with key business and technical subjects throughout the value chain and carefully segmented consumers on a wide range of topics.
Our technology Discovery research includes a structured team learning process that accelerates knowledge creation. We gather technical insights from a wide variety of sources using tools such as Tech Scouting, Voice of the Expert, and open innovation workshops. We develop technology application visions, product technology road maps, and innovation strategies that support current and future new product and platform development.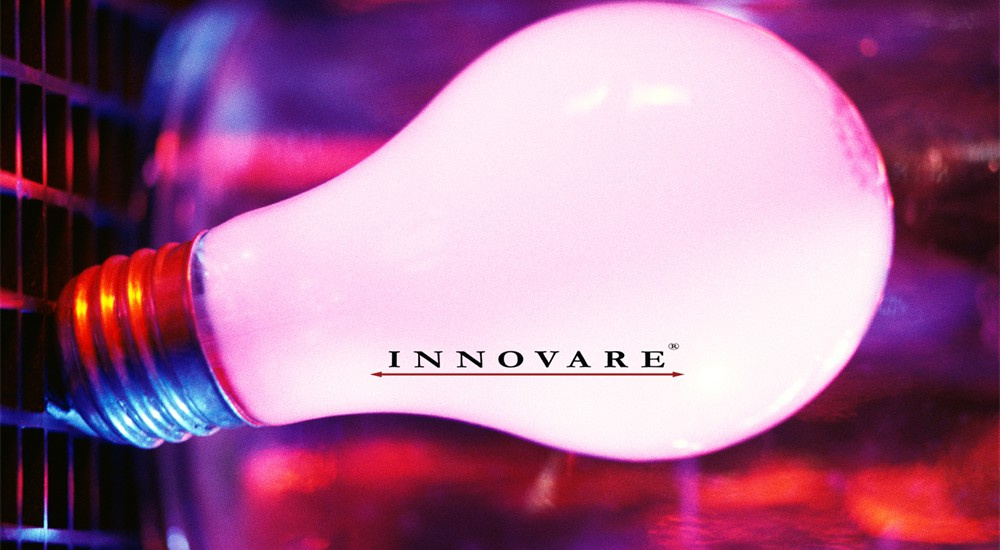 After Discovery, we have a shared understanding of the market environment, technology landscape and key customer needs. Now we are ready for concept development. We facilitate teams through our creative approach using informed ideation during Innovare Greenhouse workshops. We use proven creative tools to develop ideas for solutions that address customer needs. Then we shape the ideas into viable innovation concepts to populate the development pipeline.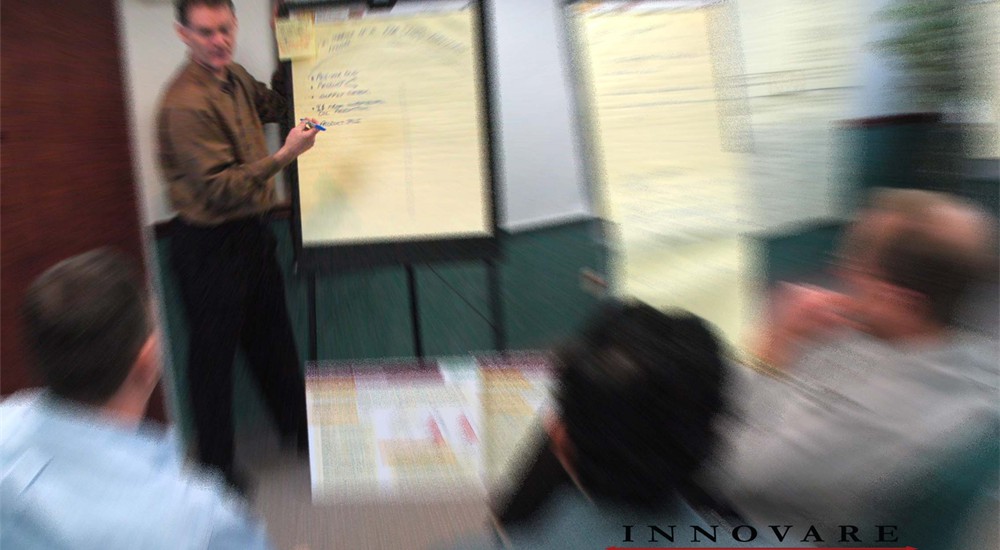 We provide innovation team experiential training in voice of the customer, technology discovery, and our full front end of innovation approach. We find the best way to enable front-end capabilities within your team is through "hands-on" experiences, by working on a real project delivering actionable results. We provide the theory and tools to effectively run a front-end project. We facilitate the process and work alongside your team through each step. Your team will develop the front-end of innovation skills while developing a range of exciting innovation opportunities for the pipeline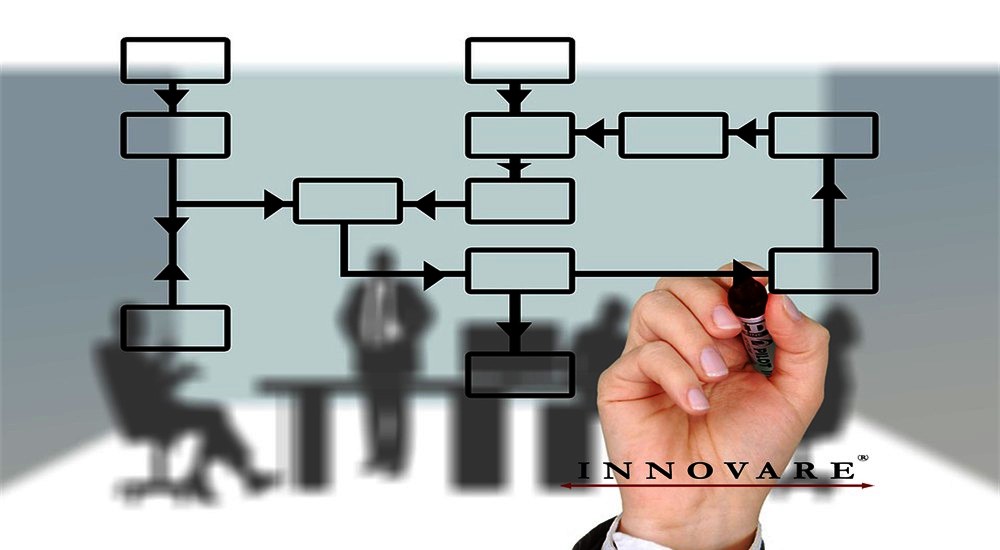 Our systematic front-end of innovation process is based on best practices used by the most successful innovators. We begin with organizing the front-end team with sponsor support. Then we facilitate the team through our three phases, Discovery, Concept Development, and Validation. The outcome includes a body of knowledge and a portfolio of innovation concepts, from close in derivatives to breakthroughs, ready to be shaped into projects to populate the pipeline.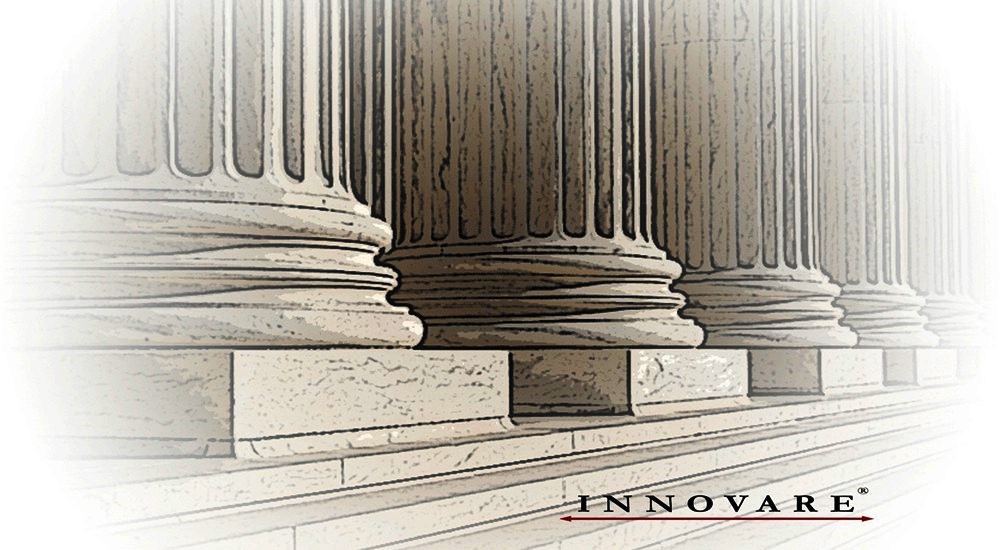 Often understanding the broader market environment is key to innovation success. We provide in-depth business, market, policy, and technology research and analysis supporting R&D, business strategists, product management, and innovationists. We understand the rigor it takes, we're trained in business, policy and technology, and we have the synthesis capability to deliver sound sound strategic insights.