Experiential Team Training
Because Innovare's approaches to innovation are designed to leverage the strength of multi-disciplinary teams, we often get requests from customers to provide team training. In fact, team training is our most requested service. While half day seminars or workshops are great ways to introduce team members to our approach, we recommend taking a more effective approach to team training. We find the best way to enable front end capabilities within your team is through "hands-on" experiences, by working on a real project delivering actionable results.
"Hands-On" Learn by Doing on a Real Project is the Best Way to Train Front End Teams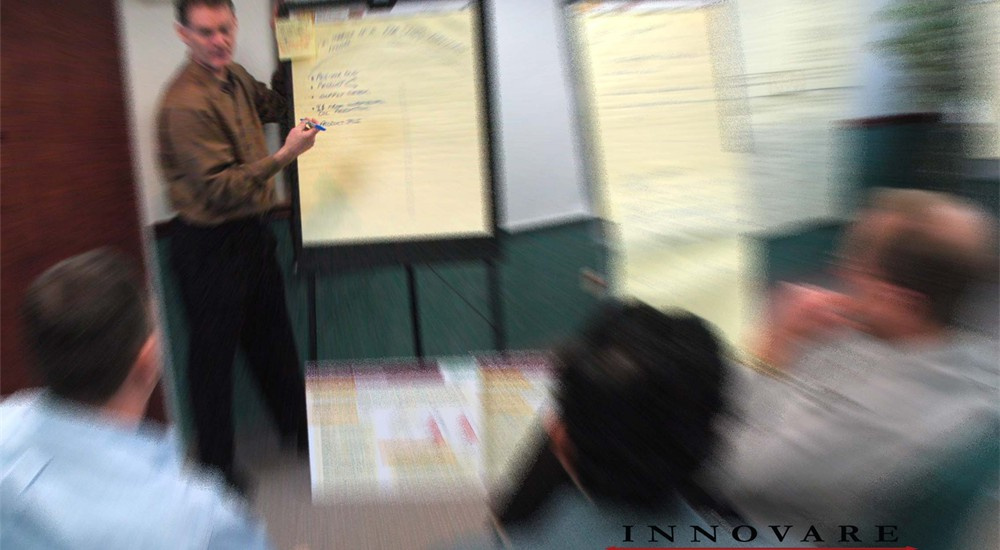 We provide front end teams experiential training in our Technology Discovery, our Vocal Insights® voice of the customer process, as well as our entire front end of innovation approach. Training can vary in scope from an introduction workshop on some of the core concepts up to a full front end program A full program goes through our Discovery, Concept Development, and Validation phases with your front end team and delivers a portfolio of innovation opportunities ready for the pipeline.
Contact us to schedule a free webinar on our experiential training for your team!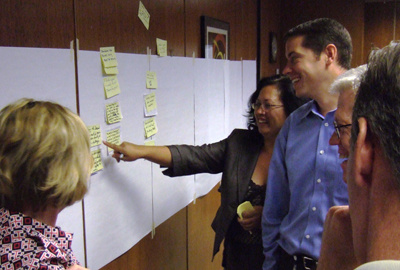 In-Depth Experiential Learning
Through client-defined live projects, we transfer our comprehensive approaches and full range of methodologies to your team by working together developing and implementing a custom front-end project. The team learns by doing while defining key market, customer, and technology insights then developing a portfolio of real innovation concepts ready for implementation.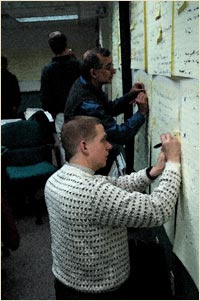 Training Covers All the Right Front End Skills
Our training covers all the tools and techniques for optimized team learning used in our Discovery phase. This includes team based secondary research, voice of the customer, voice of the expert, technology mapping and so on. We also provide your team with creativity tools and templates for concept development. We build developmental thinking skills, maintaining a safe and creative climate, how to use ideation techniques and build ideas into feasible innovation concepts. We cover concept validation approaches and how to gain management buy-in for your proposed portfolio of concepts.
Drive Cultural Change
If your training goal is to drive cultural change towards customer centered innovation using a knowledge driven process consider our sequenced train the trainer approach. We sequence two or three innovation teams through our experiential training program with team leaders taking on the role of future trainers. This provides the critical mass or momentum to instill customer-centeredness throughout your organization driving cultural change.

Review our Praxair and Bayer case studies for some examples of our experiential team training -
To Cases
Some Benefits from Our Team Training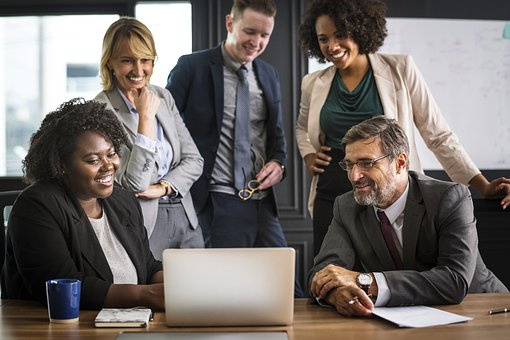 Organize your front end team with clear roles, responsibilities, charter and resources
Create an innovation climate that taps into the range of skills and expertise found in multi-disciplinary teams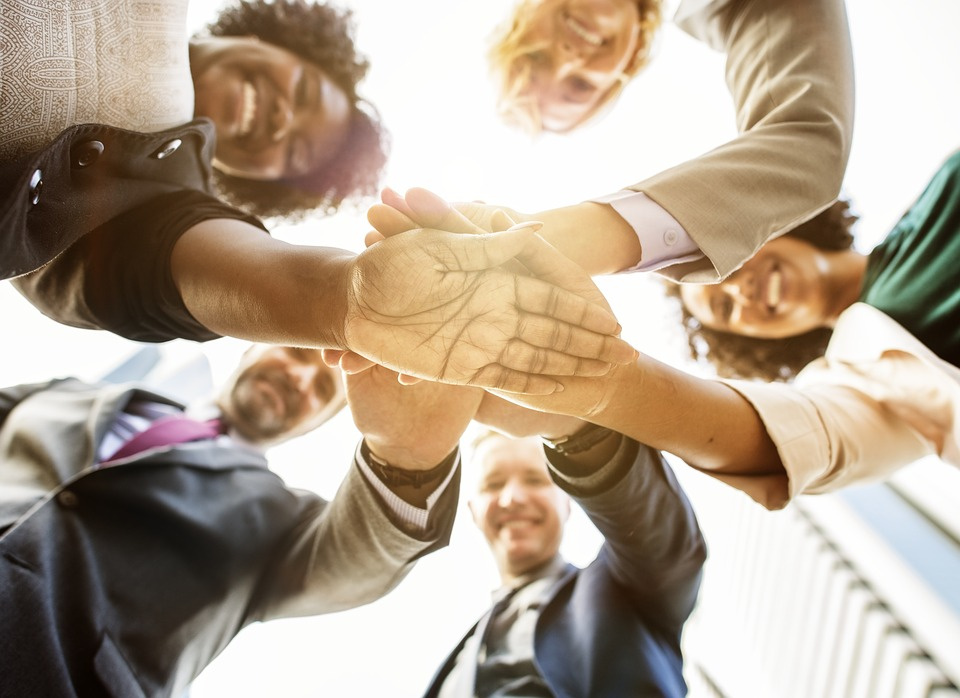 Develop the skills and capability for team based Discovery and concept development

Use highly effective team and organizational learning processing to create shared understandings enhancing innovation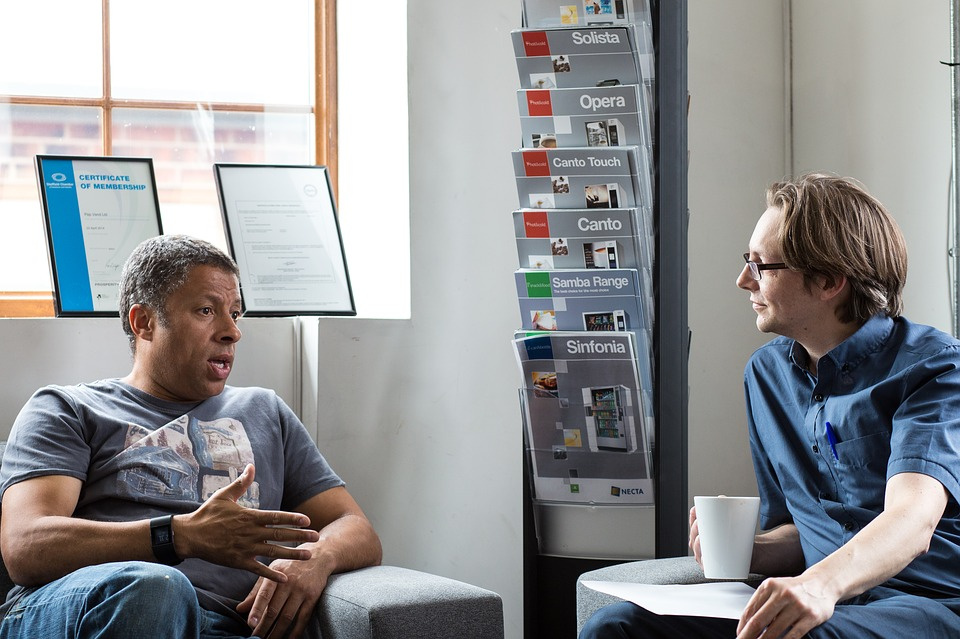 Learn the art of the interview and let the customer tell their story so you can really listen for their needs
Take a data-driven approach to reveal the patterns in the innovation environment rather than working off of gut feel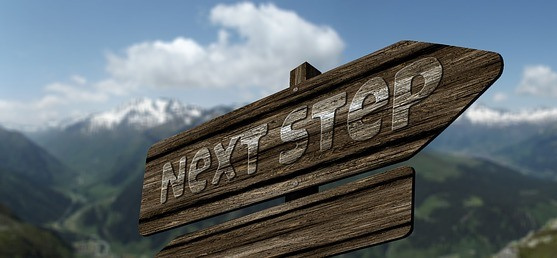 Learn the proper steps and sequence of the front end process
Define the right problems first then work on solution development
Use developmental thinking and decision making thinking at the right points of the innovation process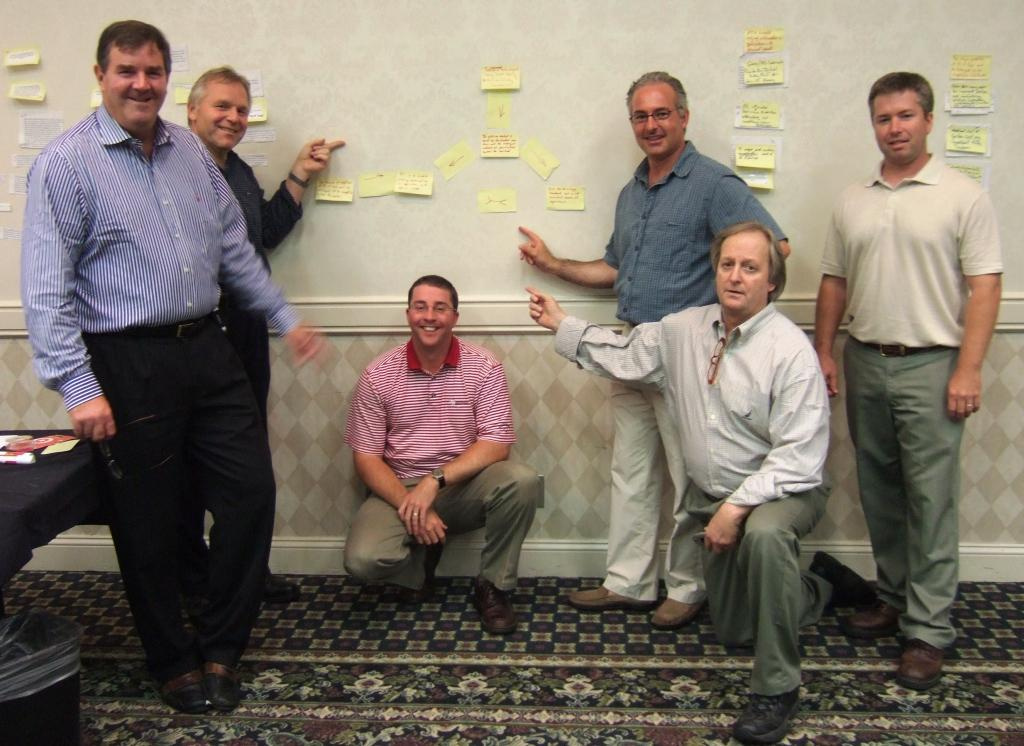 Enhance your front end performance for ongoing innovation success